Magazine.
News, research, stories
and insights.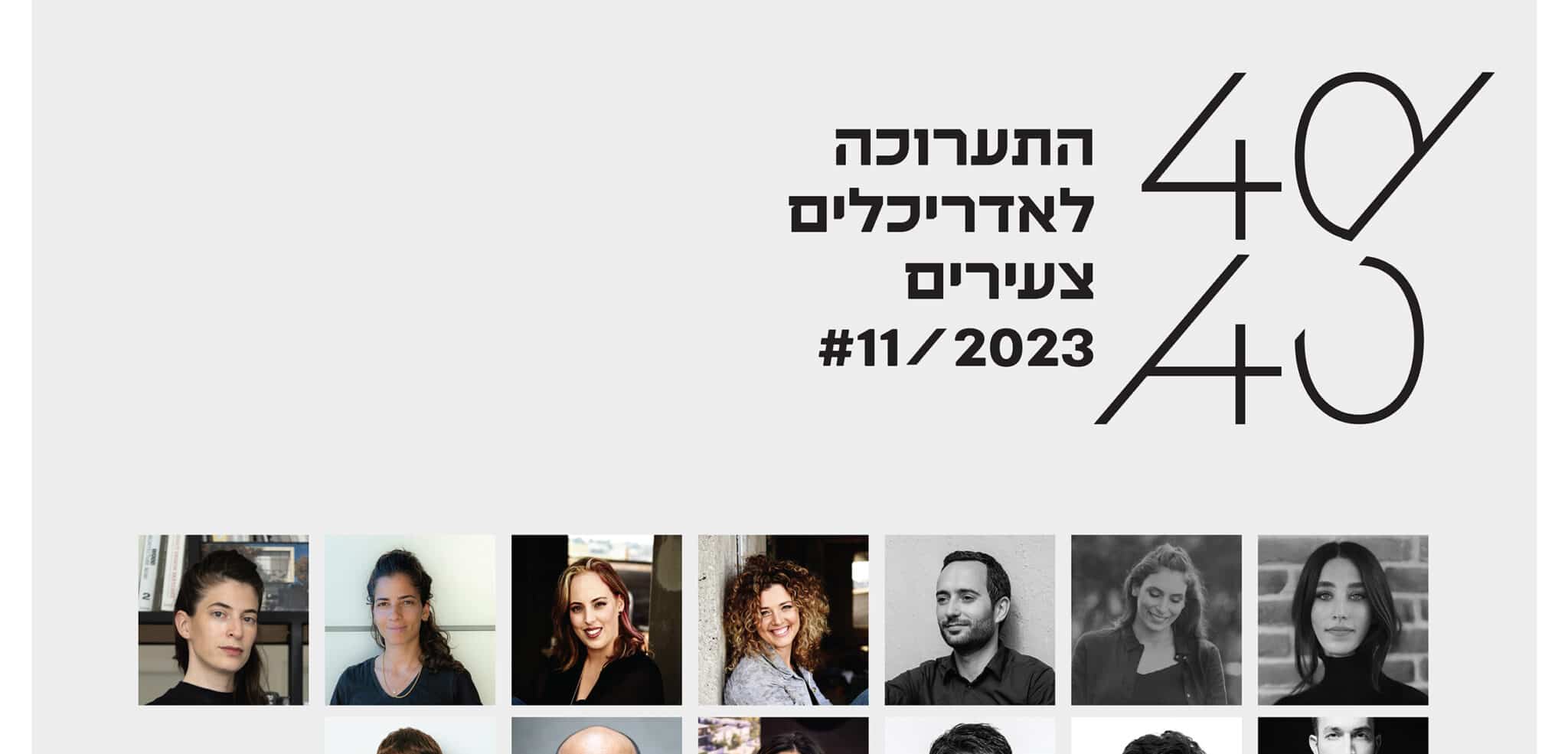 UPCOMING: TAMI OLLECH LERER'S 40/40 EXHIBITION AND COMPETION we invite you to the new 40/40...
Read More
We'd love to talk to you about questions, projects, partnership opportunities, or anything else related to your needs.
Alternatively, you can reach out by the Email Address below or give us a call or visit.